bringing heaven on earth
"And Hezekiah commanded to offer the burnt offering upon the altar. And when the burnt offering began, the song of the Most High began also with trumpets, and with the instruments ordained by David king of Israel. And all the congregation worshipped, and the singers sang, and the trumpeters sounded: and all this continued until the burnt offering was finished."
2 Chronicles 29:27-28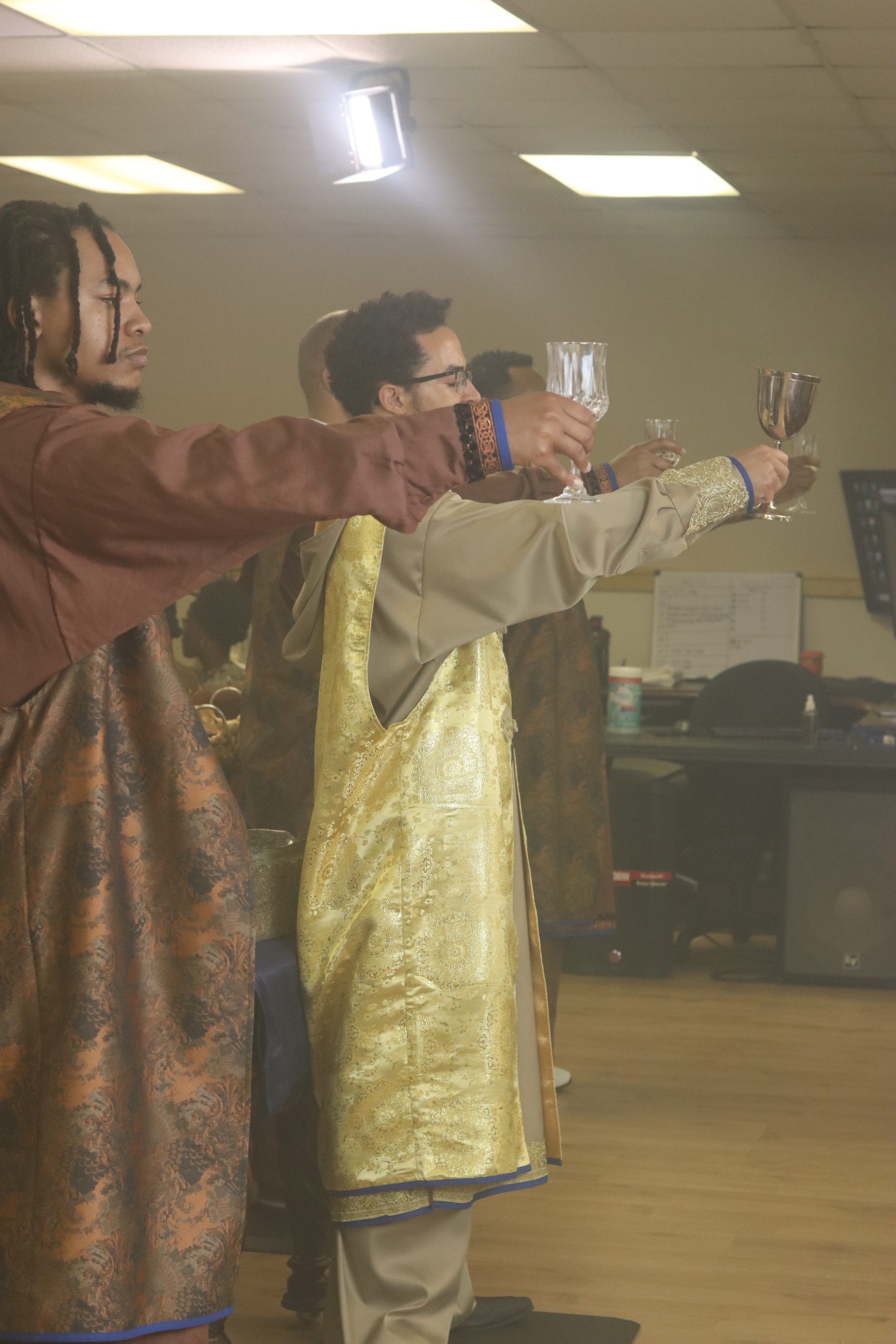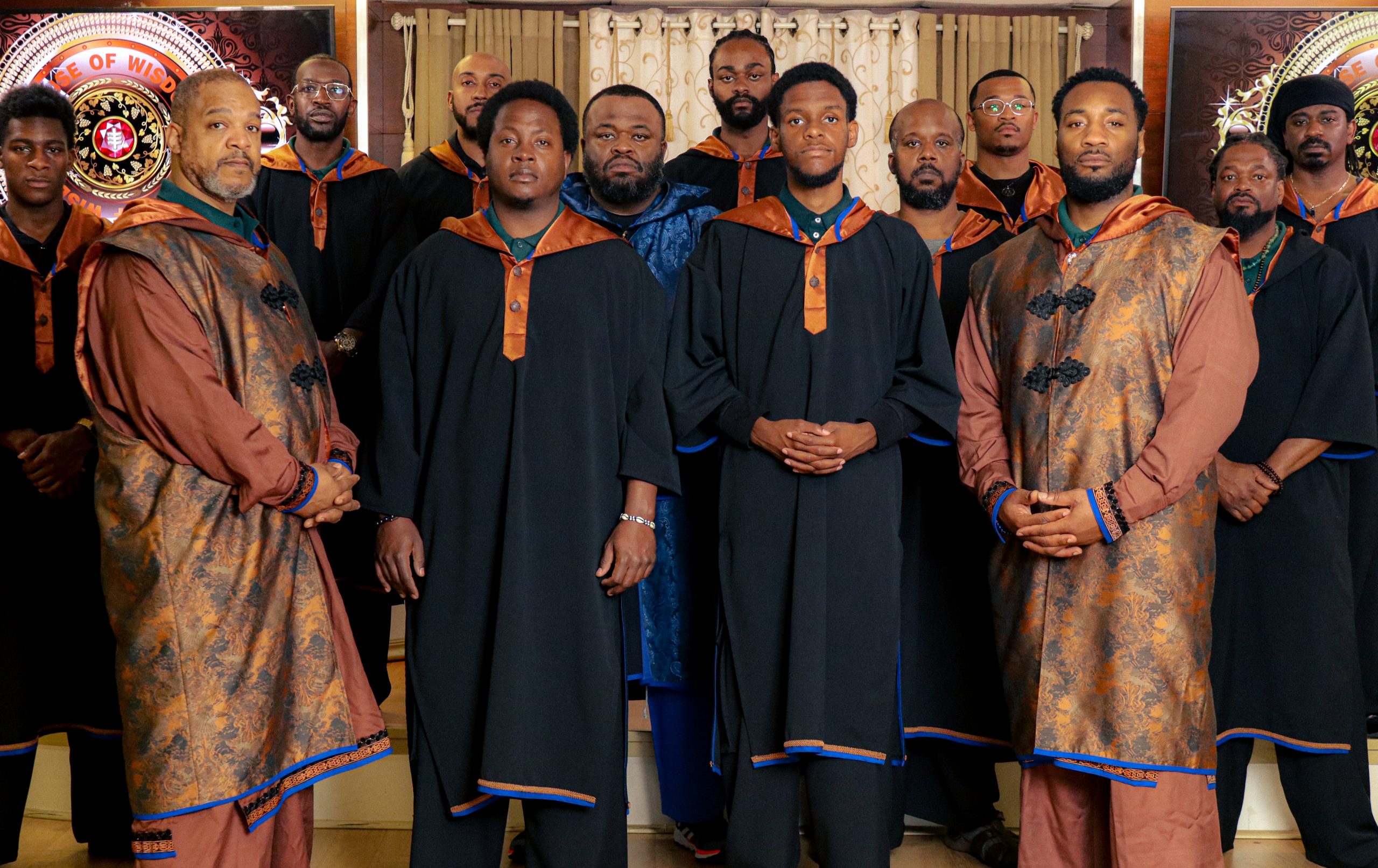 "But ye are a chosen generation, a royal priesthood, an holy nation, a peculiar people; that ye should shew forth the praises of him who hath called you out of darkness into his marvellous light;"
-1 Peter 2:9
The priests are responsible for the true worship of The Most High by executing the new covenant spiritual oblations.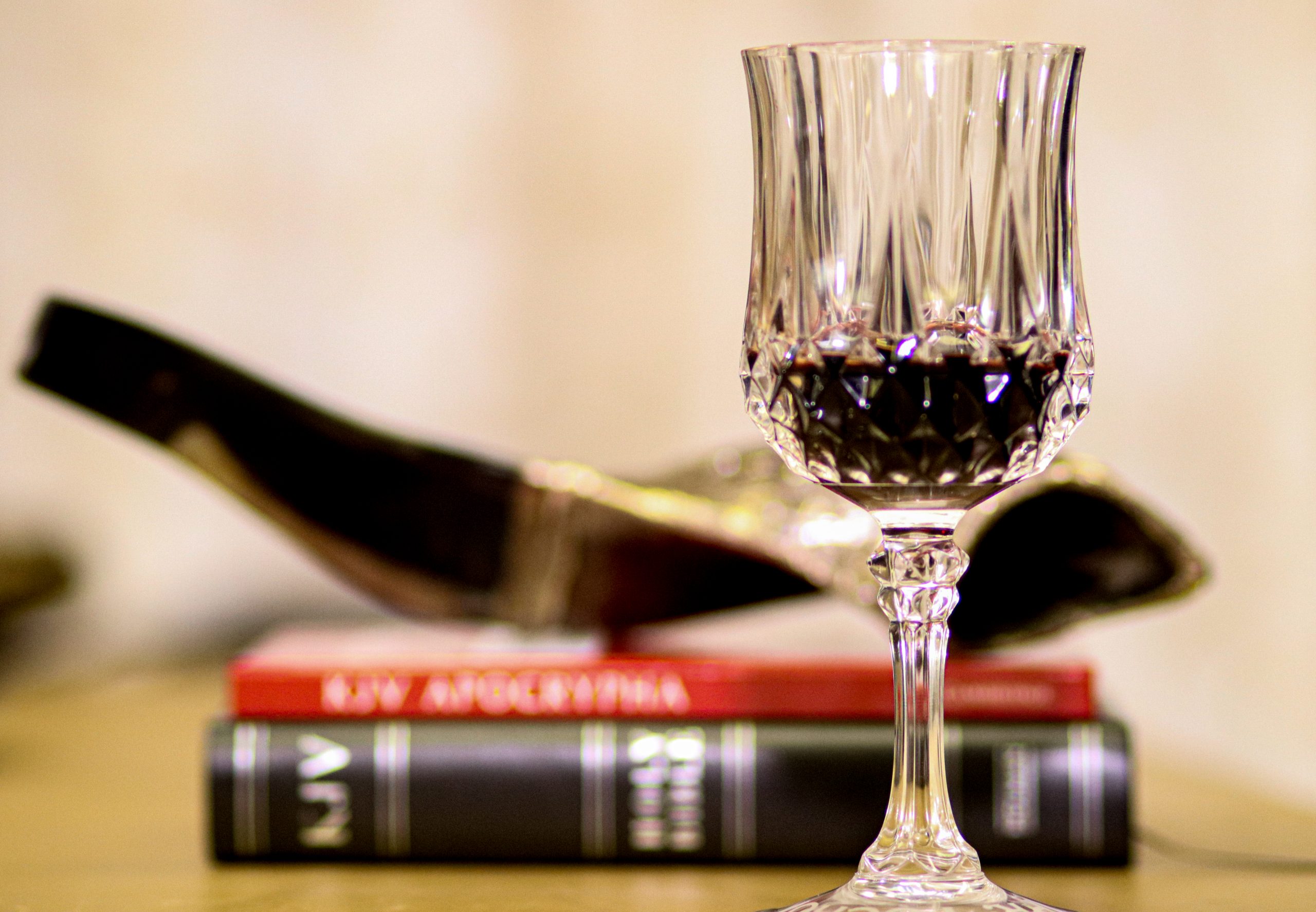 "He stationed the gatekeepers of The Most High, so that no one would enter who was in any way unclean."
-2 Chronicles 23:19
The porters/stewardess' are responsible for assisting the priests with the oblations by collecting tithes, organizing the storehouse, passing out the bread and wine, instilling order and discipline and watching the gates.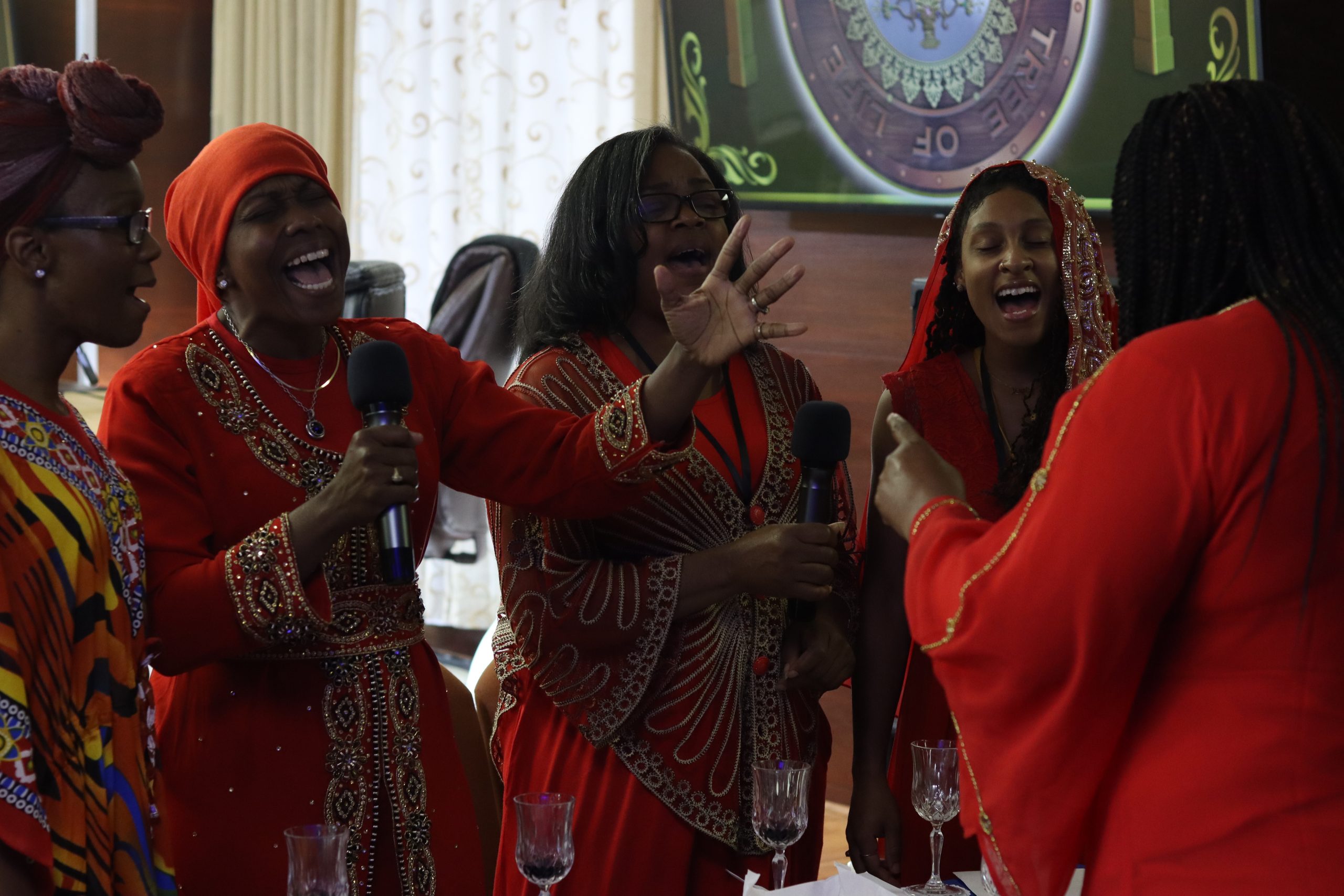 "The singers went before, the players on instruments followed after; among them were the damsels playing with timbrels."
-Psalms 68:25
The holy singers are responsible for assisting the priesthood with the oblations by singing psalms and playing instruments before, during, and after the oblations.
Location
House of Wisdom
7094 Peachtree Industrial Blvd. Building 3 Unit 360
Atlanta GA, 30071
Contact
Need additional assistance? Please contact us
Hours
We are open so-called "Saturday" from 9:00 am to 5:00 pm.